First turbine type C wind park equipped with iSpin systems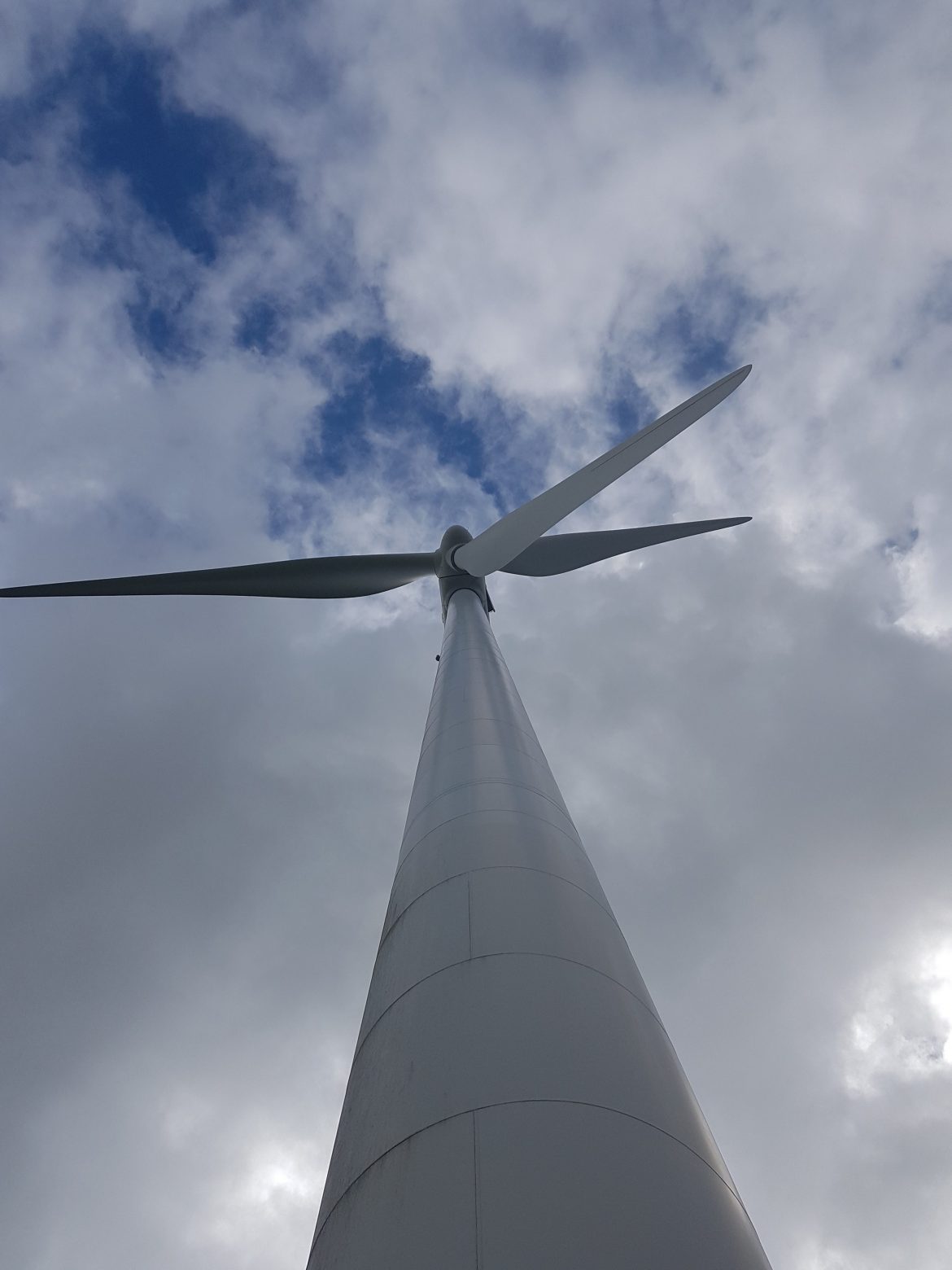 Finally, we managed to identify the 3rd turbine type to be the Vestas V90-3MW. For this turbine type we found sites with suitable met masts and located in different terrain.
In May and June 2019 a flat terrain wind farm with this turbine type has been equipped with 8 iSpin systems. All V90-3MW turbines within the PTP will be equipped with the latest iSpin V4 version available on the market since March 2018.
Thanks a lot to all involved parties!